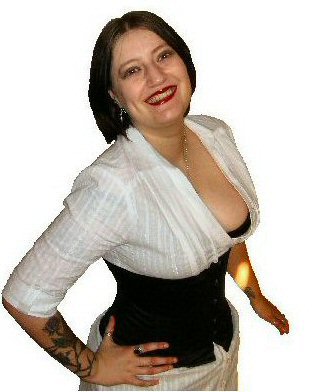 Choose your destination...

Alice Cooper! - The Rock Legend!



Judie Tzuke! - One of the greatest Women in Rock!



Records of the Moment! - Recommendations!



Loopy Lyrics! - Need I say more?



Fantastic Vinyl! - Picture Discs and Shaped Discs!!!



The Laughter File! - Jokes and Lists!



Copyright and Legal Stuff.